COVID-19 is likely putting your company's productivity to the test.
---
If you're a large organization...
You're likely reassessing how your company manages it's communications and internal operations to meet the demands of the current working climate.
If you're a small organization...
You may not have the resources to hire others, and would benefit from having routine tasks automated so you can focus on bigger issues.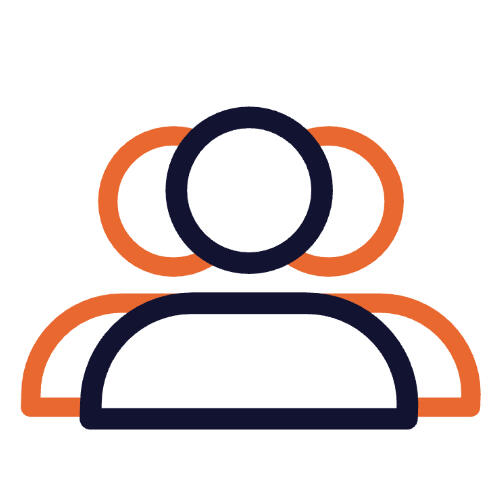 ---
Here's how I help
---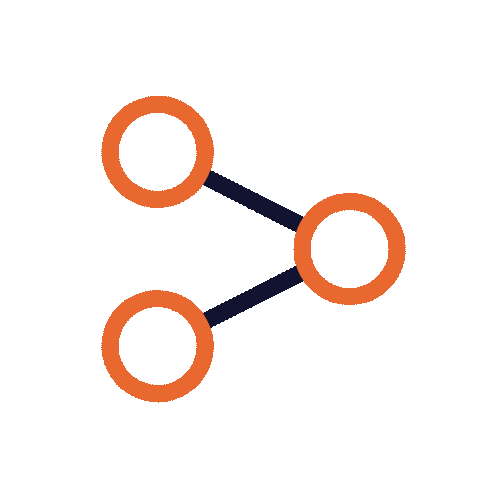 Automating redundant tasks
► Is your current set up properly optimized to deal with your workload?
I can help you automate basics from invoicing to email outreach, freeing up time to focus on the bigger picture.
Organize your files
► Do your files live across multiple email attachments, local drives and cloud storage?
I can build a virtual hub that allows you and your staff to share documents, and quickly find those essential files.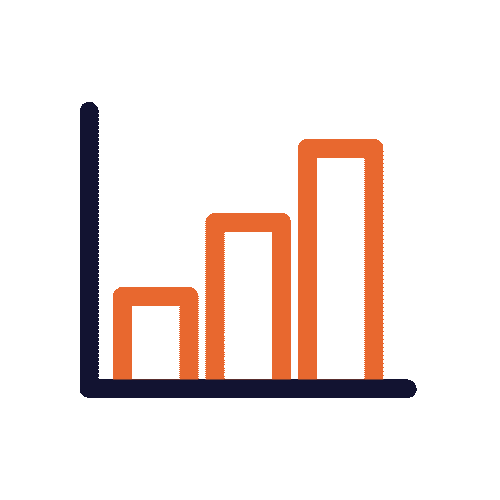 Customize your workflow
► Is your work spread out across multiple applications and you're constantly switching back and forth between windows?
I can help you transition to a versatile digital workspace, where you can start and finish a project all in one place.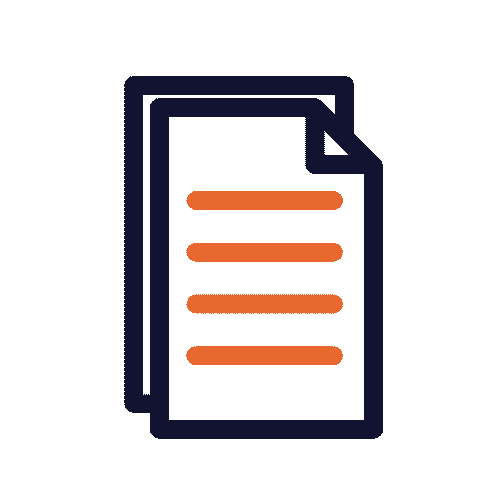 Upgrade your operations
► Is your organization relying on old software that was never meant for remote work?
I can work with you to implement efficient tools that don't come at a steep cost.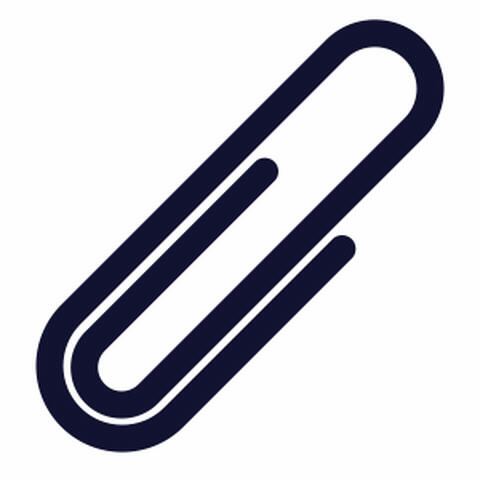 Be ready to grow
► Do you have a customer relation management system set up to keep track of your clients?
I can help you establish a process to keep you customer focused, no matter how many clients you have.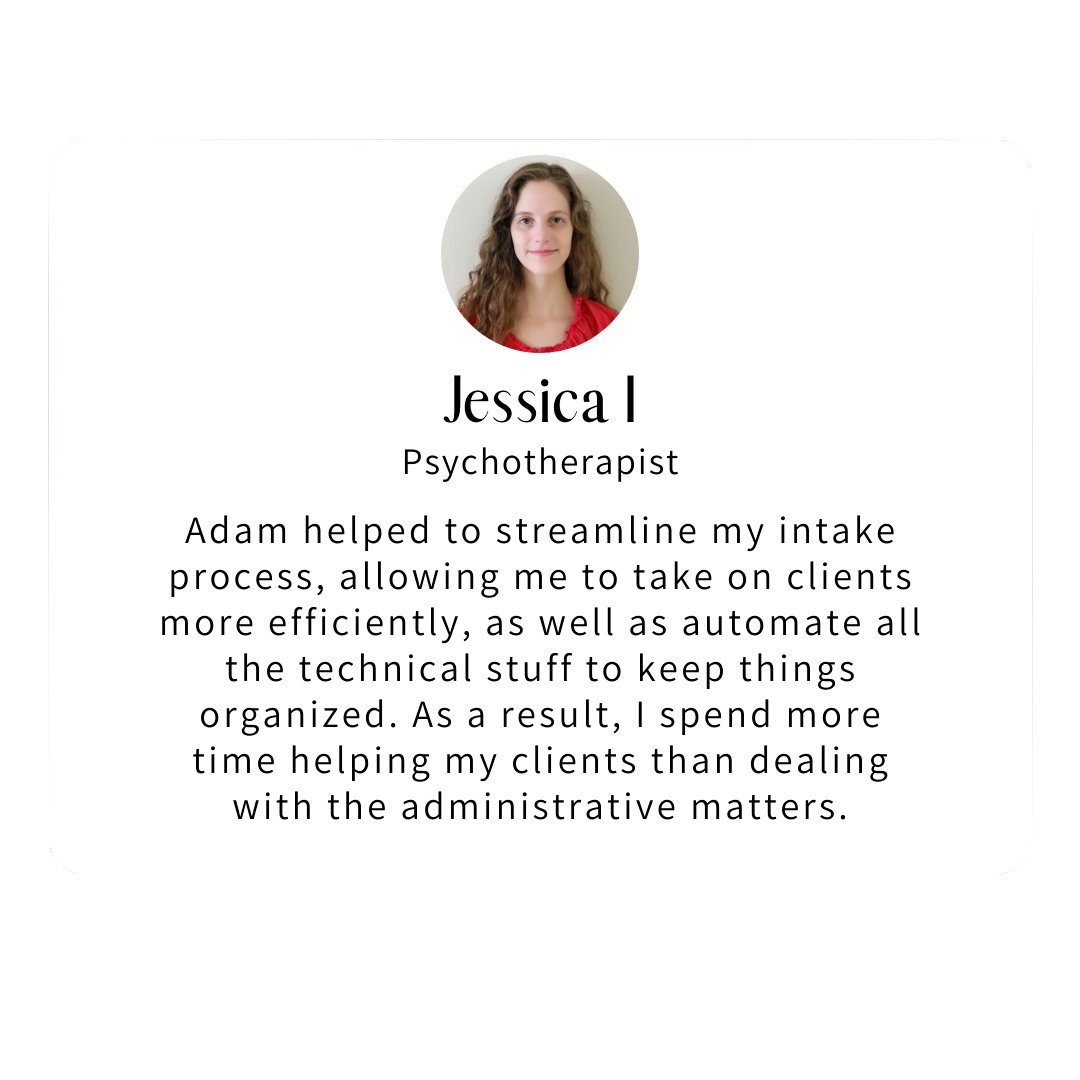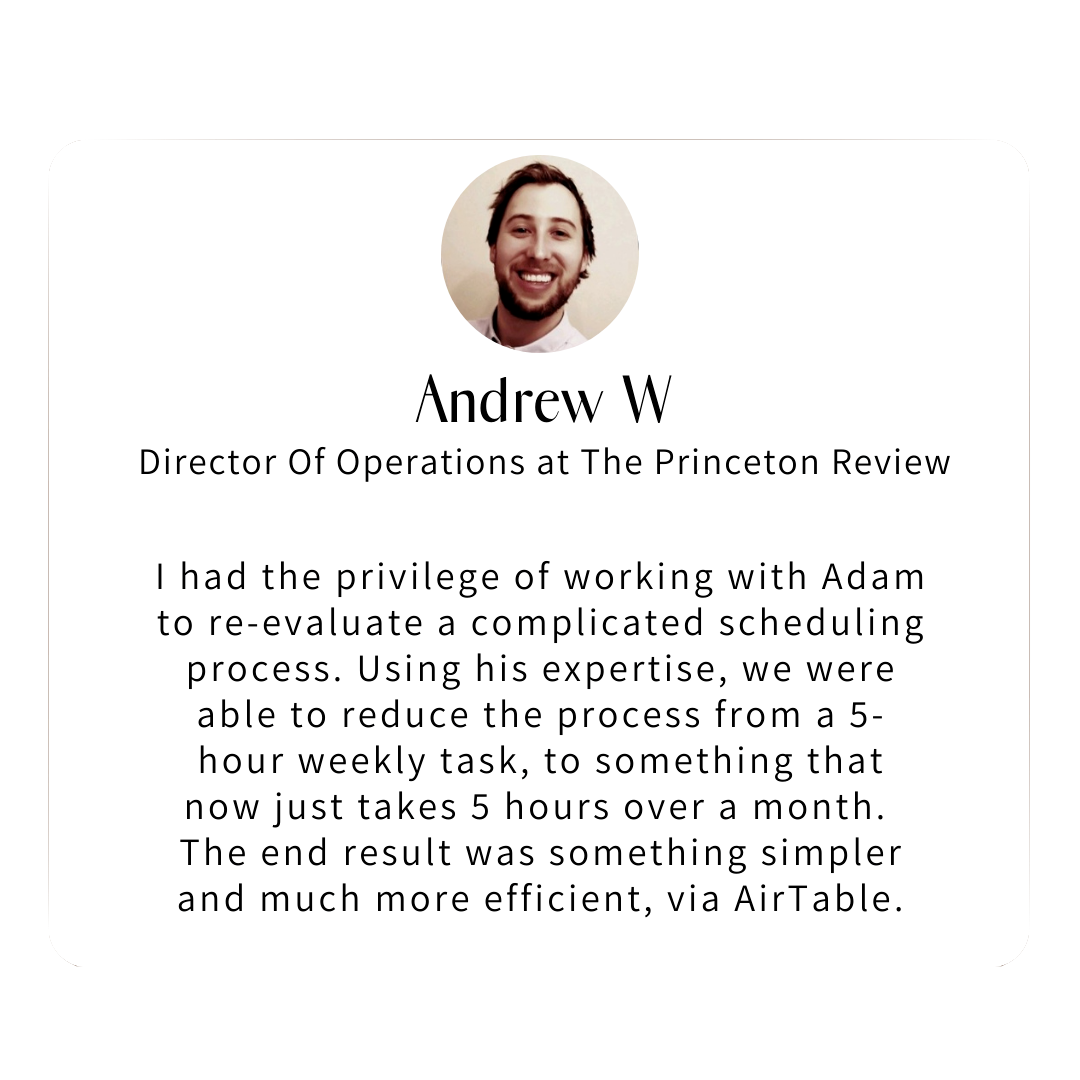 ---
Here are some of the tools I specialize in :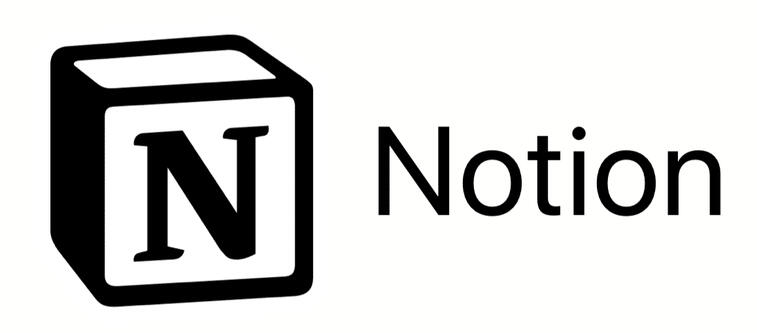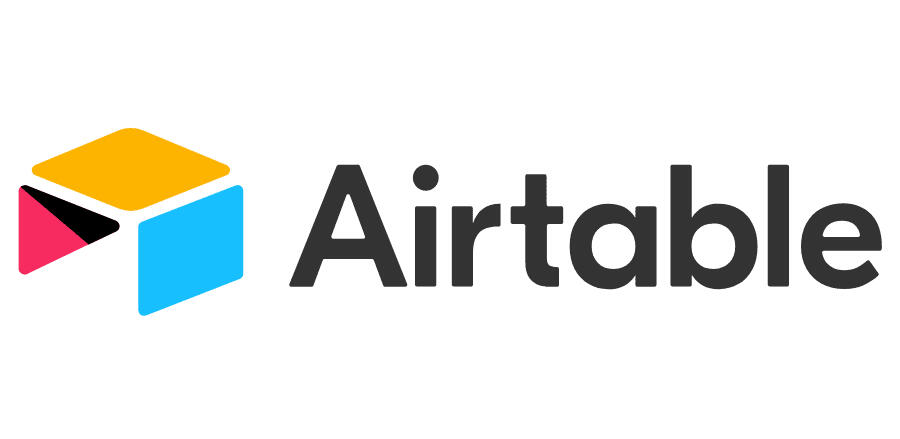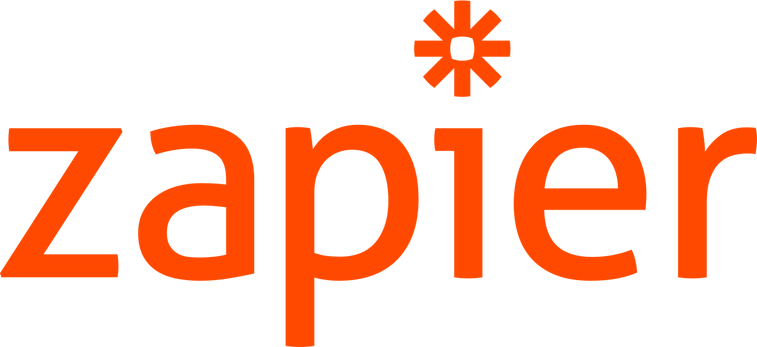 ---
No two businesses are the same
Let me know a little bit about yours so I can better find the right approach for you:
Personalize your productivity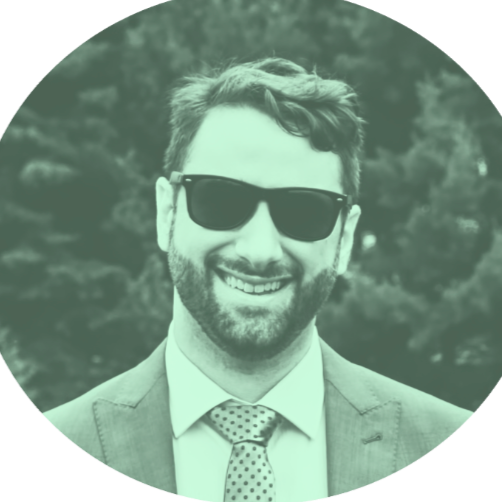 ---
Hi 👋🏻 I'm Adam.
I help businesses improve efficiency and adapt to an online work environment through customized workflows.
With over 15 years of experience in film and television editing, my strength is in solving problems in a creative way. In 2018 I started helping organizations implement better post-production workflows and manage video distribution. Realizing that other industries could benefit from these techniques, I pivoted to focus specifically on workflow management.